Details

Written by

The Community Eyecare Team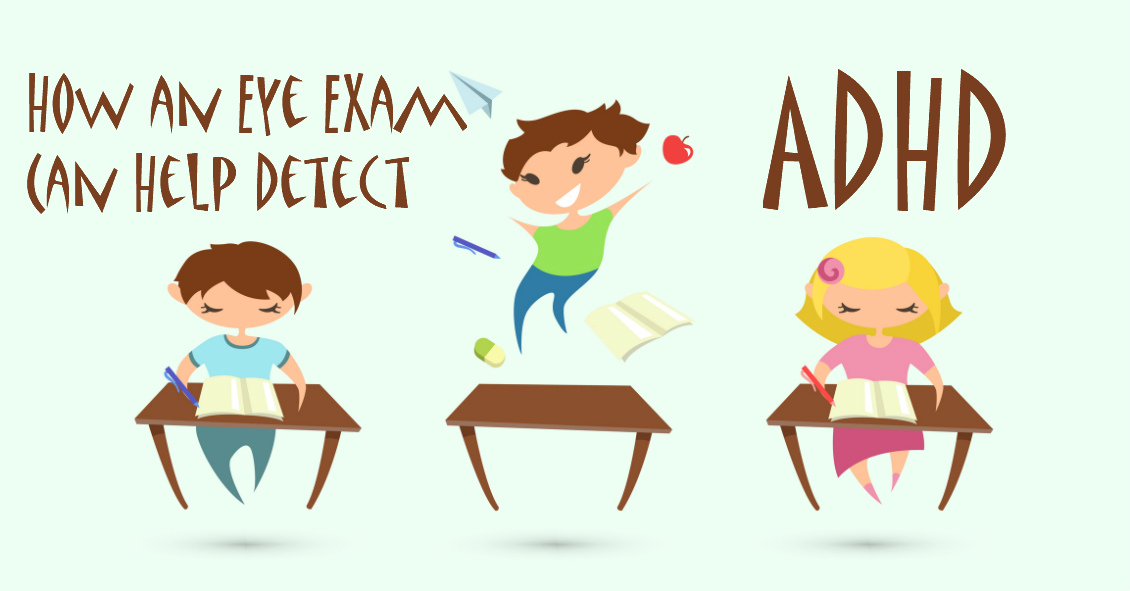 Did you know that having one's eyes tested can reveal symptoms of ADHD (Attention Deficit Hyperactivity Disorder)? ADHD is a set of symptoms that include trouble with focus, overactivity, and behavioral control. It is estimated that one in five people has some sort of ADHD.
ADHD is a condition that has multiple symptoms and it can affect any age, though commonly it affects children. There is difficulty with visual processing, which includes doubling letters, reversing letters, and jumping...