Details

Written by

The Community Eyecare Team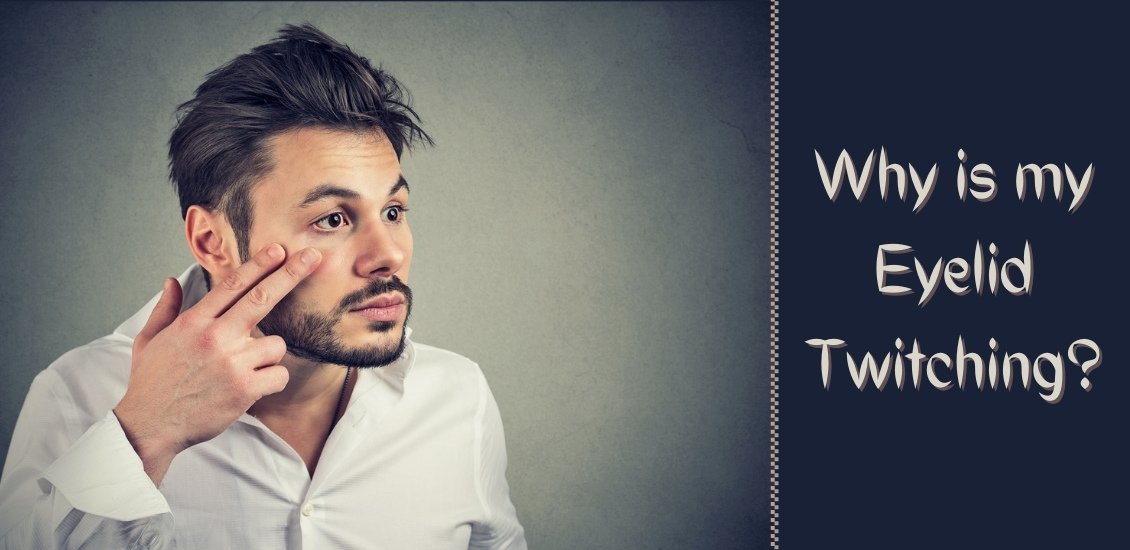 Have you ever felt a twitching sensation in your eye? Did it feel like everyone was looking at you because of it? Were you worried that it was the beginning of a big problem?
Relax--it's not likely to be a big deal. Most of the time it is not even visible to other people.
It's reassuring to know it's almost never your actual eyeball that is twitching; it's your eyelid muscle. Actual eye twitching is fairly rare and your vision would be pretty blurry if that's what were really...