Details

Written by

The Community Eyecare Team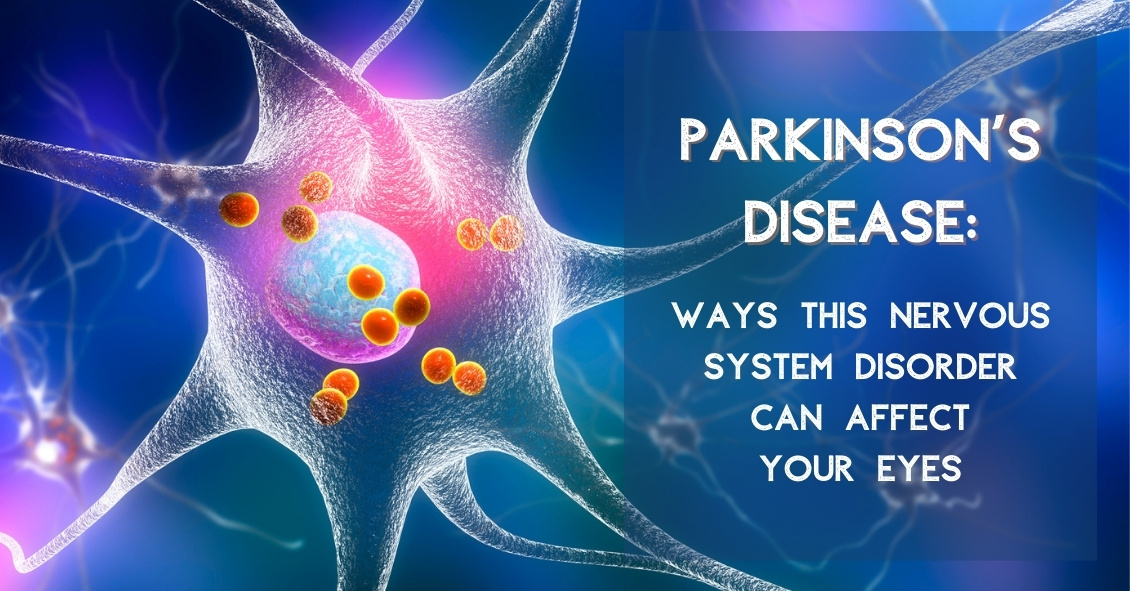 Parkinson's disease is a progressive degenerative condition of the neurological system. The majority of Parkinson's effects are on movement, often starting off very slowly and subtly. One of the earliest symptoms is a slight tremor in one or both hands. Other early symptoms include a lack of facial expression and decreased blinking of the eyes, so it looks like the person is always staring.
The next stage usually results in difficulty with initiating movement, especially walking. It...