Details

Written by

The Community Eyecare Team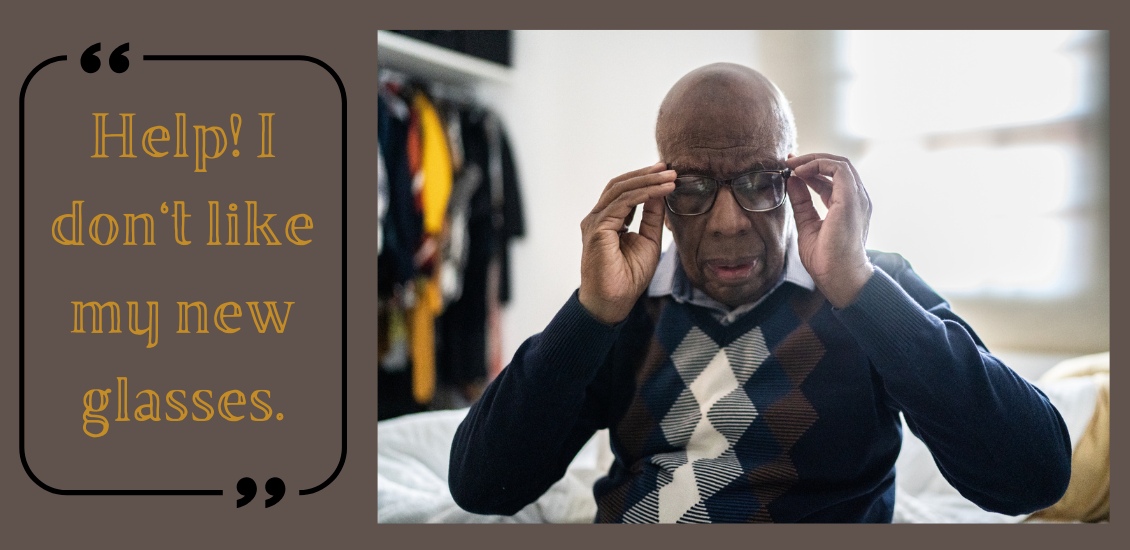 Eye doctors typically pride themselves on being able to improve someone's vision through glasses or contact lens prescriptions. Whether it's a first-time glasses wearer, or someone having either a small or large change in their prescription, we like to aim for that goal of 20/20 vision.
Despite our best efforts, however, correcting vision to 20/20 is not always a positive outcome for the patient. Whether someone will be able to tolerate their new prescription is based on something called...