Details

Written by

The Community Eyecare Team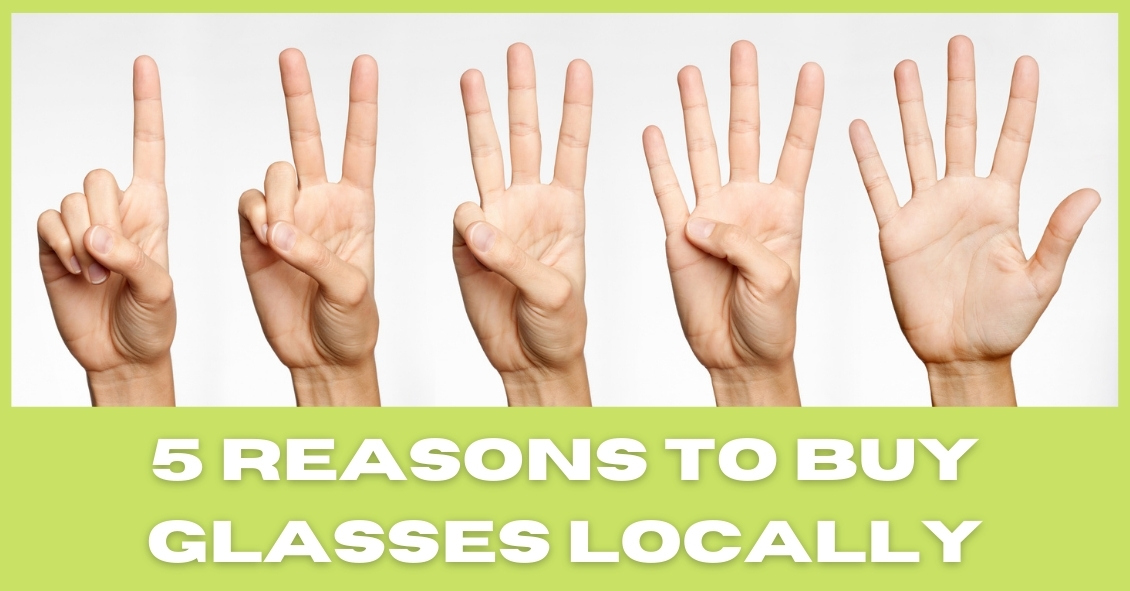 Nowdays, many people prefer shopping online to shopping in stores for many of their needs.
With technology constantly improving and evolving, people like the convenience of shopping online. Whether it's clothing, electronics, or even food, you can easily find almost everything you need on the Internet.
Eyeglasses, unfortunately, are no different. Many online shops have been popping up in recent years, offering people that same convenience. But what they don't tell you is that it comes...