Details

Written by

The Community Eyecare Team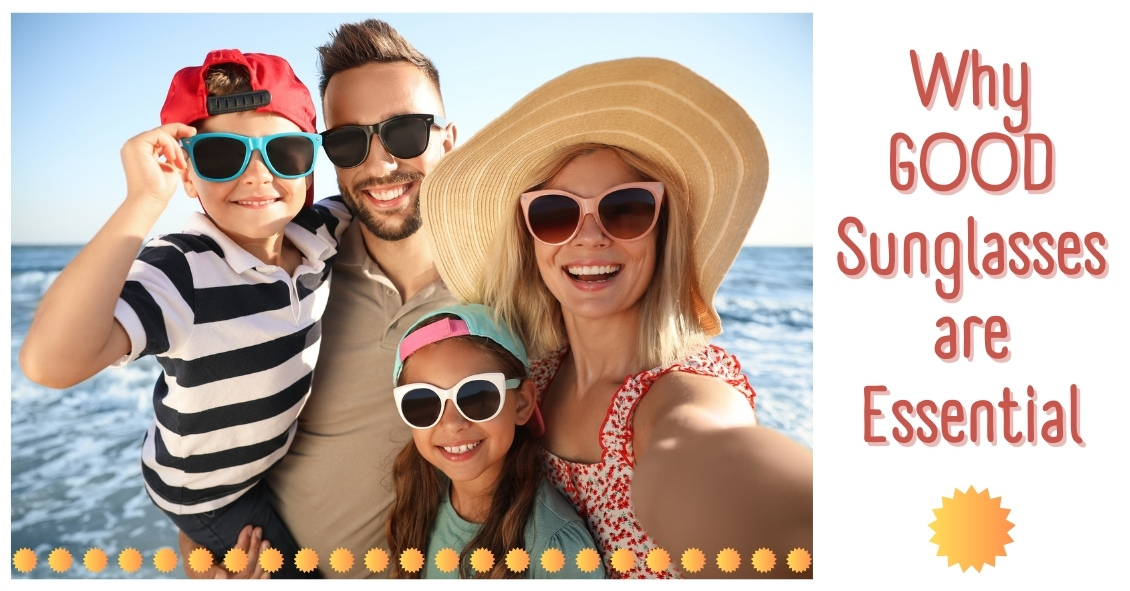 The sun does some amazing things. It plays a role in big helping our bodies to naturally produce Vitamin D. In fact, many people who work indoors are directed to take Vitamin D supplements because of lack of exposure to the sunshine.
But being in the sun has risks, as well...
If sunglasses are not worn, there is a greater risk for cataracts or skin cancers of the eyelids. It is important to know that not all sunglasses are made alike. UVA,UVB, and UVC rays are the harmful rays that...