Details

Written by

The Community Eyecare Team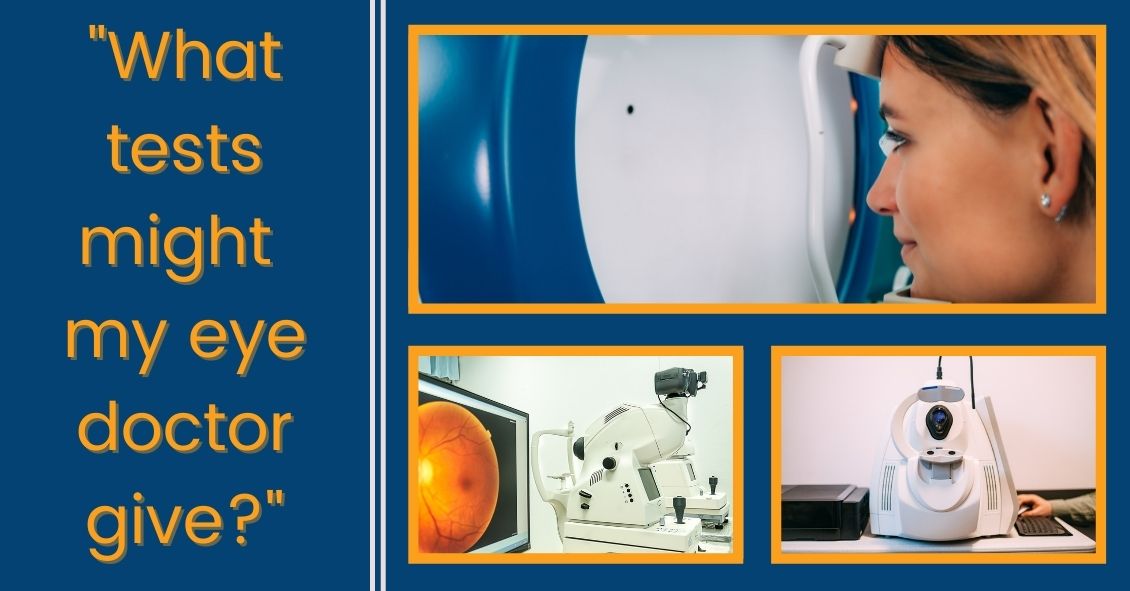 If it's been a while since your last eye exam--or if you've never had one done--it's always nice to know what testing you might have done and what issues the eye doctor looks for. Here's the scoop on some common testing...
Visual Field
The visual field test is designed to check your peripheral vision, which isyour ability to see things where you are not directly looking.
When we test your vision on the basic eye chart, we are testing how well you see right in the center and it...