Details

Written by

The Community Eyecare Team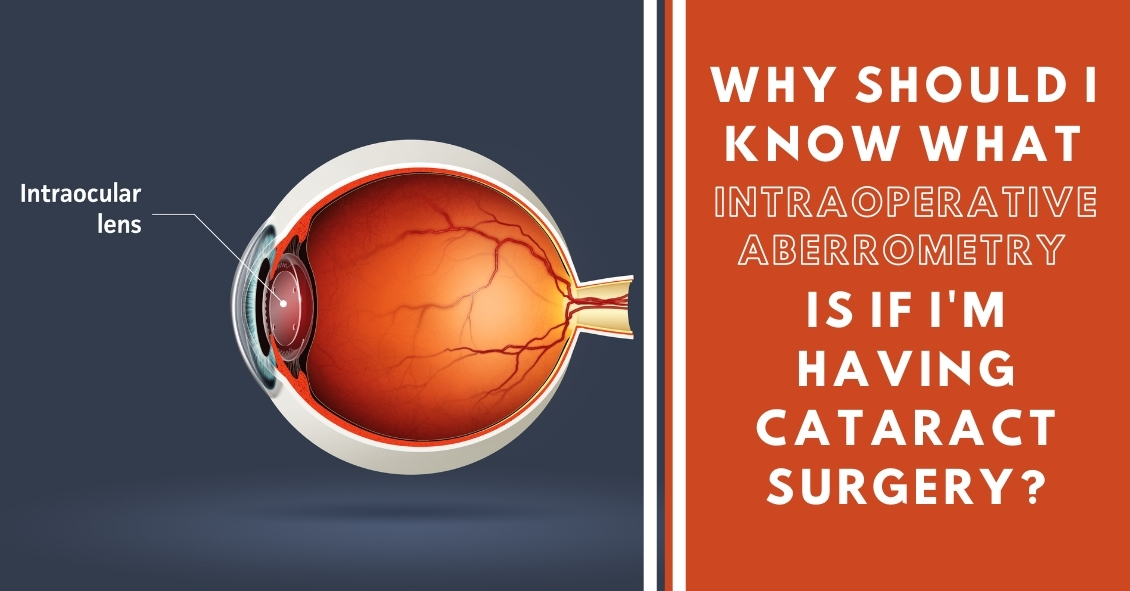 What Is Intraoperative Aberrometry?
Yes, that is a mouthful, but the concept isn't quite as hard as the name.
An Intraoperative Aberrometer is an instrument we can use in the operating room to help us determine the correct power of the implant we put in your eye during cataract surgery.
Cataract surgery is the removal of the cloudy natural lens of your eye and the insertion of a new artificial lens inside your eye called an intraocular lens (IOL).
The cloudy cataract that we are...