Details

Written by

The Community Eyecare Team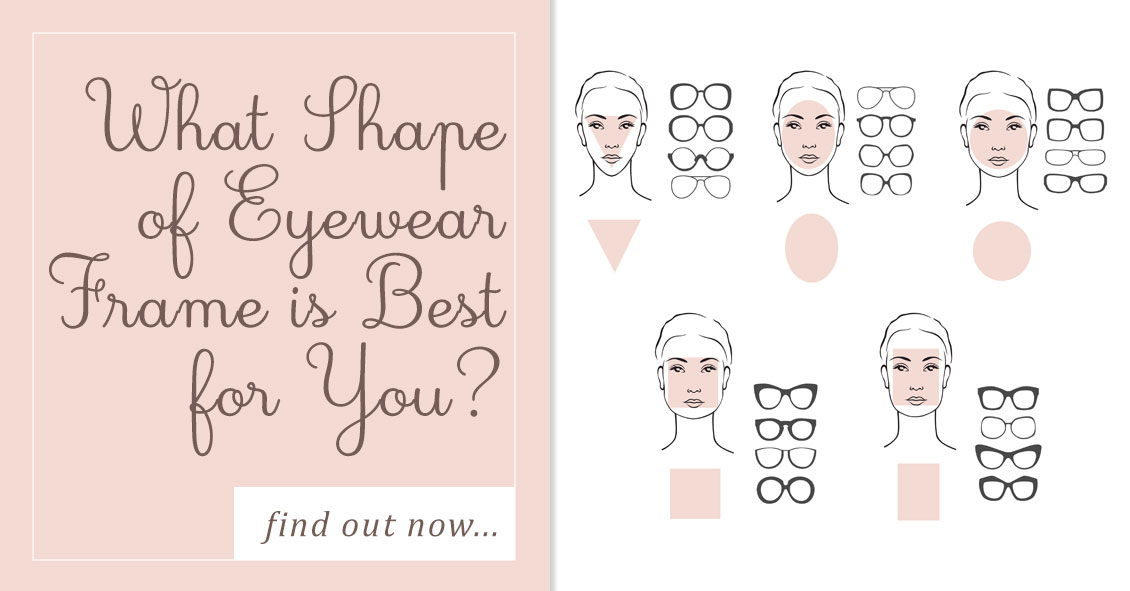 Choosing a new pair of eyeglasses can be a daunting task.
Making a decision on what style glasses you will be wearing for the next year until your vision is checked again can be stressful. This is one of the many reasons opticians are here for you. In many ways, this may be the most important task for the optician, because keeping you happy motivates you to wear your glasses daily.
Most people's reaction is to play it safe with new glasses and stick with something relatively similar to...