Details

Written by

The Community Eyecare Team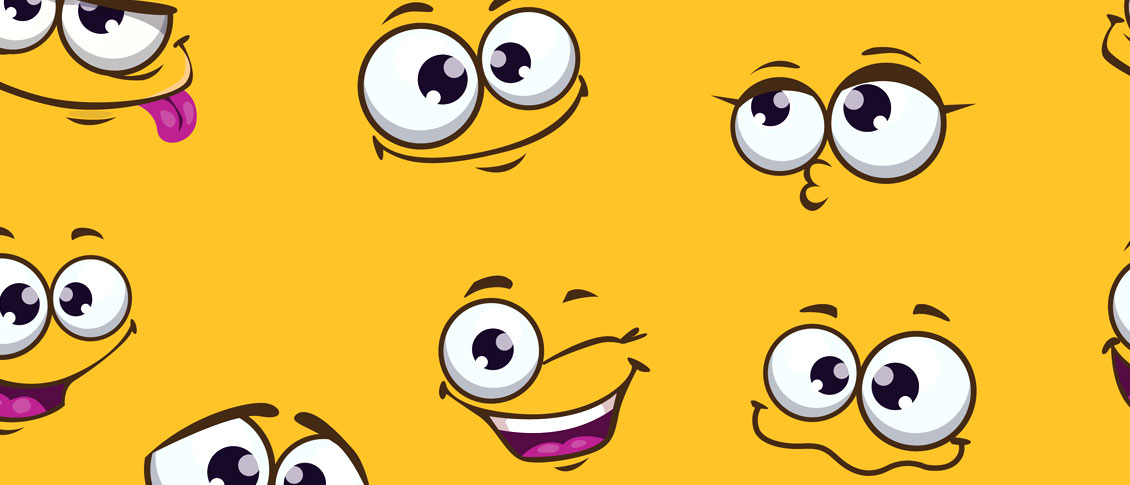 1. Vision is so important to humans that almost half of your brain's capacity is dedicated to visual perception.
2. The most active muscles in your body are the muscles that move your eyes.
3. The surface tissue of your cornea (the epithelium) is one of the quickest-healing tissues in your body. The entire corneal surface can turn over every 7 days.
4. Your eyes can get sunburned. It is called photokeratitis and it can make the corneal epithelium slough off just like your skin peels...