Details

Written by

The Community Eyecare Team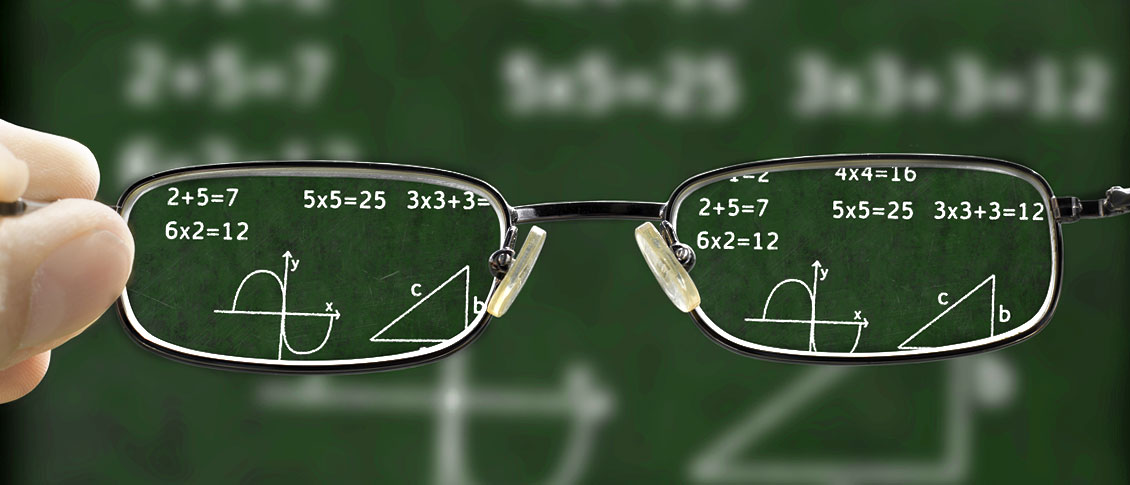 I recently received a text from an out-of-state relative, asking if he should have his college-age daughter put in progressive lenses to help delay progression of her nearsightedness.
I told them that there wasn't good evidence that doing that would help, and since progressive lenses generally cost about three times as much as single-vision lenses that he shouldn't do it.
The optometrist they were seeing at the time insisted I was wrong and strongly encouraged them to do it. Included...