Details

Written by

The Community Eyecare Team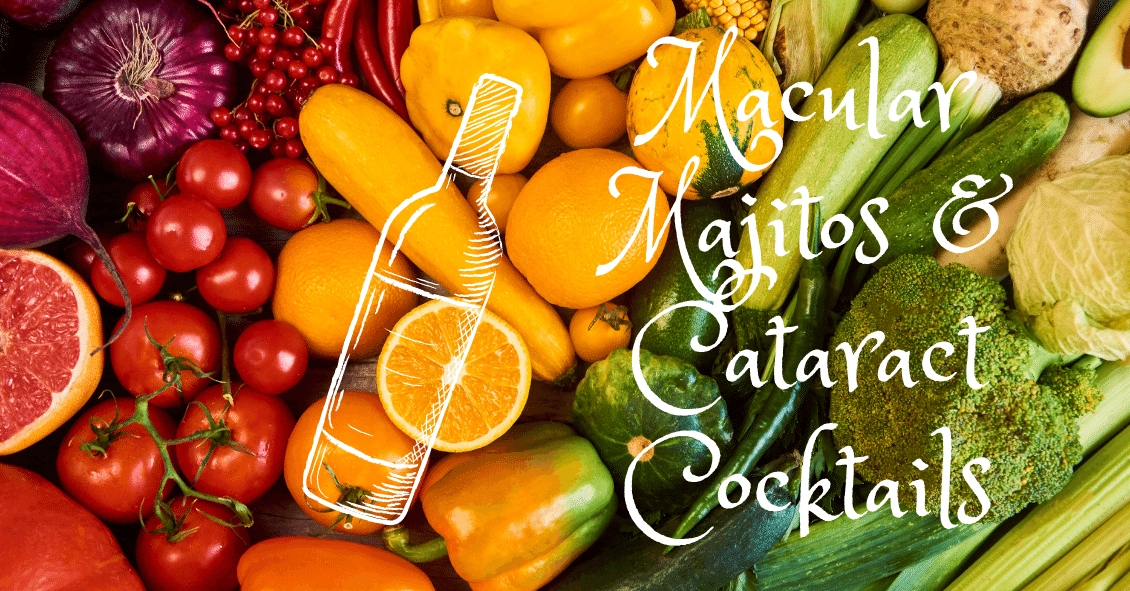 CHEERS to your ocular health!
Did you know that nutrition plays a vital role in your ocular health?
Cardiologists stress lean meats, red wine, and exercise for your heart health. But what about your eyes? Well, studies show there are distinct food groups that show extreme benefit to the well being of your vision.
Macular Degeneration is a condition of the retina in the back of the eye that causes symptoms of loosing the fine detail vision we have been used to, replacing it with a...