Details

Written by

The Community Eyecare Team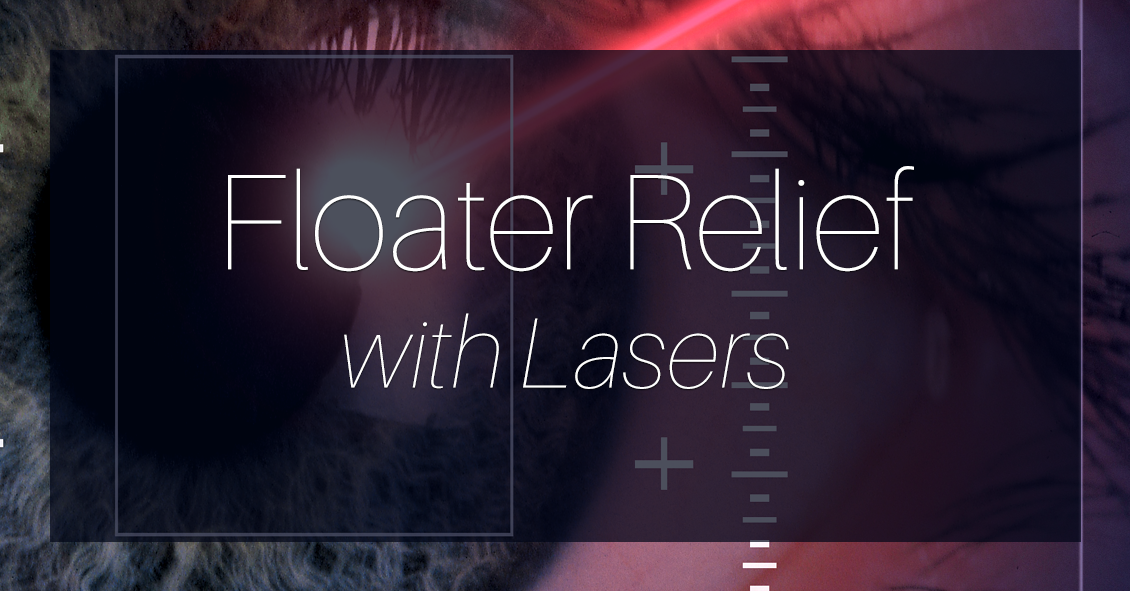 Do you have floaters in your vision?
Floaters are caused by thick areas in the gel-like fluid that fills the back cavity of your eye, called the vitreous.
Many people, especially highly near-sighted people, often see some degree of floaters for a good portion of their lives. Often, these floaters are in the periphery of your vision and may only be visible in certain lighting conditions. The most frequent conditions are when you are in bright sunlight and are looking toward the clear...